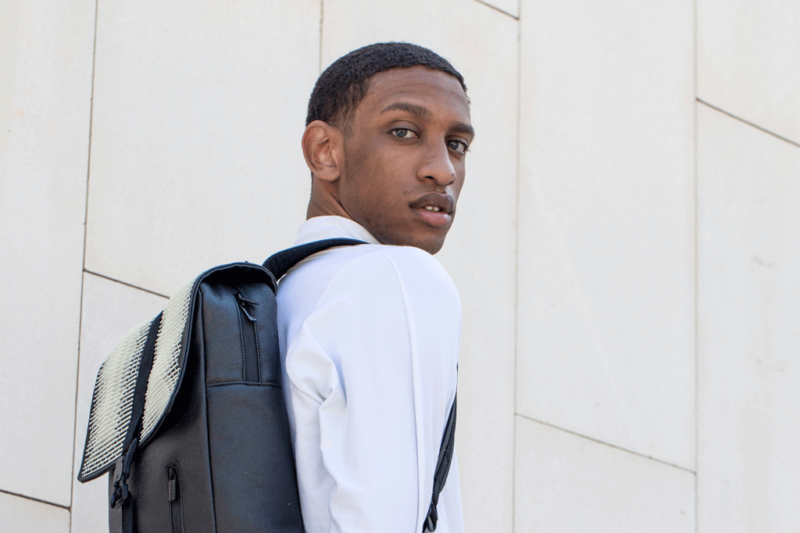 Vogue Spain Magazine
"In Barcelona is based one of the companies that are revolutionizing the design sector from the study of biomaterials. It's call Noumena"
This is one of the phrases that Patricia Moreno Barberá mentions in her recent article about fashion and sustainability for Vogue Spain magazine.
Aldo Sollazzo was invited to collaborate on the article, to talk about the new technologies and a new direction for the fashion industry, toward sustainability, efficiency, and customization.
In the article, Aldo presented WEARPURE.tech, the most recent project developed by Noumena with the collaboration of Primlab.
WEARPURE.tech is a material technology with the property to mineralize CO2, NOx, and reduce volatile organic compounds (VOCs). Born from the collaboration of molecular biologists, computational designers, and manufacturing experts.
Thanks to Patricia Moreno Barberá and Vogue Spain for the article.
FULL ARTICLE HERE
---
IMAGE CREDITS:
Art Director: Elizabeth  Herzog
Photographer: Josephine Leddet
Model: Mike Anthony