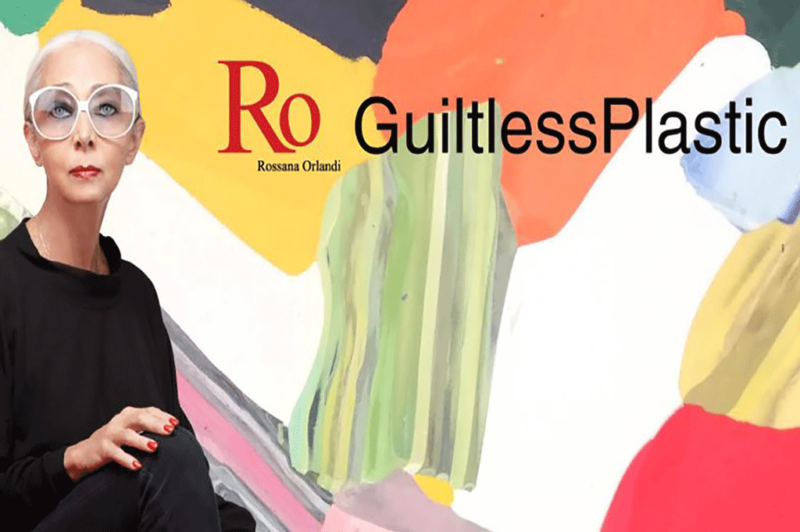 We are delighted to inform you that our project WEARPURE.TECH   has been selected as a Finalist of the Ro Plastic Prize 2020 in Category: Conscious Innovation Project.
Ro Plastic Prize wishes to unite the design community in the challenge to use plastic waste before it reaches the waterways and to promote the next generation of design: plastic reusing, recycling and upcycling are the challenges that this prize wishes to bring to the global design community.
This year, the Ro Plastic Prize will be part of Milano Design City (taking place from September 28th to October 10th, 2020) and the awards ceremony will be held at the "Leonardo da Vinci" Science and Technology Museum.
Thanks to the organization of Ro Plastic for the opportunity to be a part of the finalist projects.
Rosanna Orlandi  guiltless plastic: https://www.guiltlessplastic.com/ro-plastic-prize-2020/