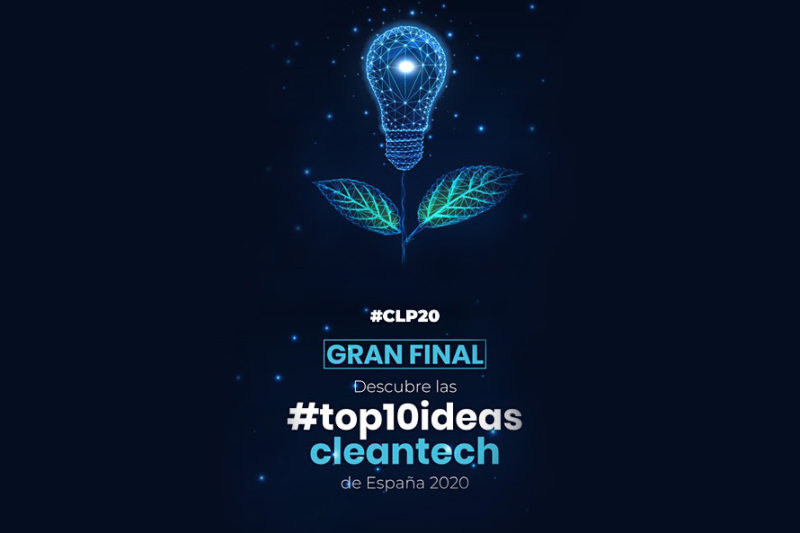 WEARPURE.tech won the first prize in the Climate Launch Pad 2020.
During this day it was celebrated the ClimateLaunchpad National Final in an online event that brought together the #top10ideascleantech in Spain.
Thanks to the organization of Climate ClimateLaunchpad, AVAESEN, CLIMATE KIC Spain with the support of Banco Sabadell #Bstartup for the tailored mentoring, coaching sessions, and in‐depth training into the fundamentals of our business.
The next step of WEARPURE.tech is to participate in the ClimateLaunchpad  European regional final on the 10th of September 2020.
Coming soon!
ClimateLaunchpad webhttps://climatelaunchpad.org/
WEARPURE.tech web  https://wearpure.tech/fashion-tech/
AVAESEN youtube