design the climate revolution
We aim
to share a technology that learns from nature and play the same capability,
We made
a 100% natural  material compound, from not harmful mineral to bio based polymer.
We design
a new customer experience developing high quality products with unique designed details.
We stay committed
to our ethical fashion values.
DIGITAL TOOLS FOR A GREEN SOUL
WEARPURE.TECH uses digital tools to maximize material absorbtion capacity of CO2, NOx and VOCs and reduce the greenhouse gases.
Our main goal is to create a climate revolution through the clothing, dressing the new activists in a different fashion industry.
Therefore, We create the first Wearpure.tech look allowing everyone to reduce the CO2, NOx and VOCs gases by the simple act of wearing.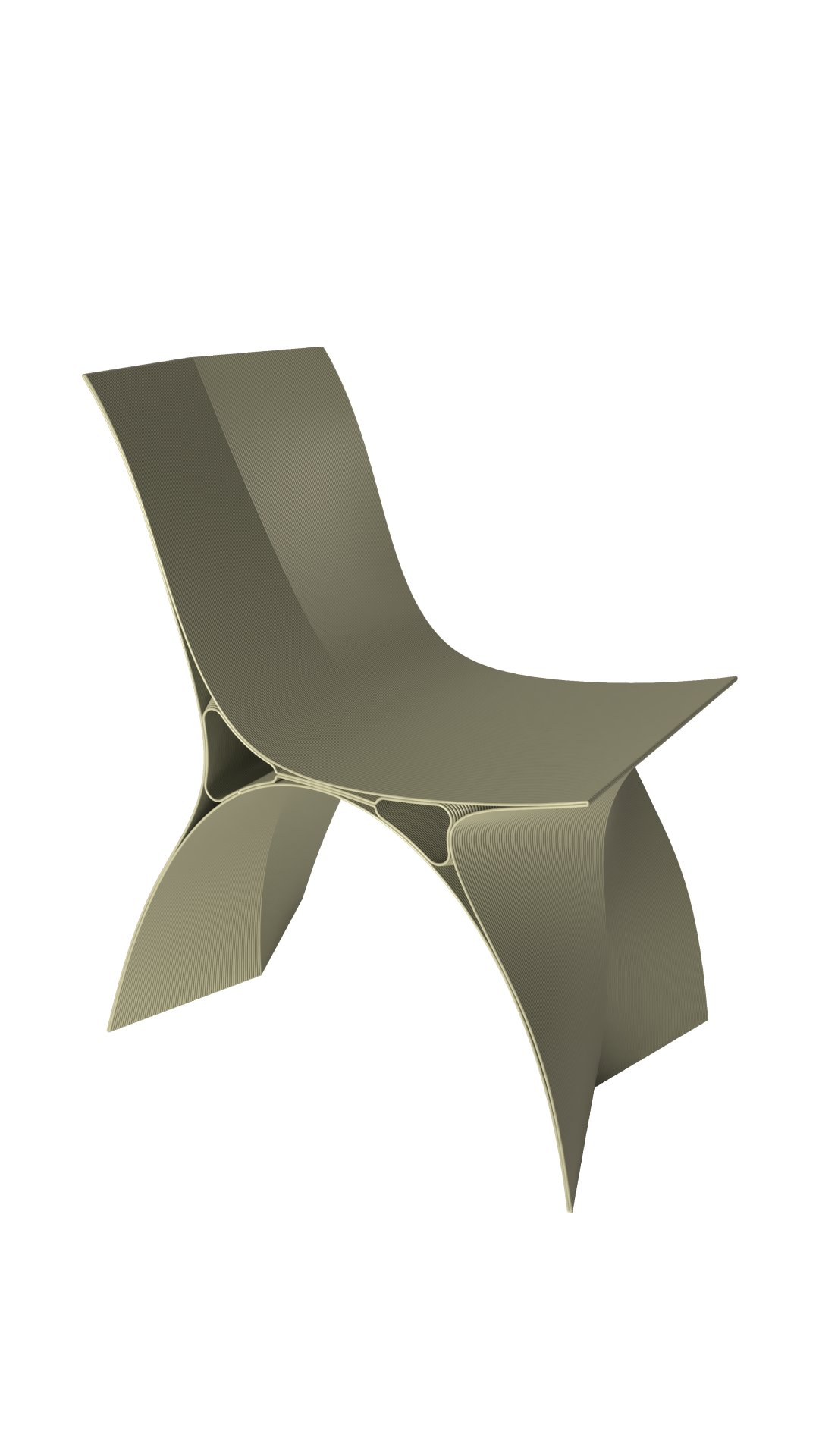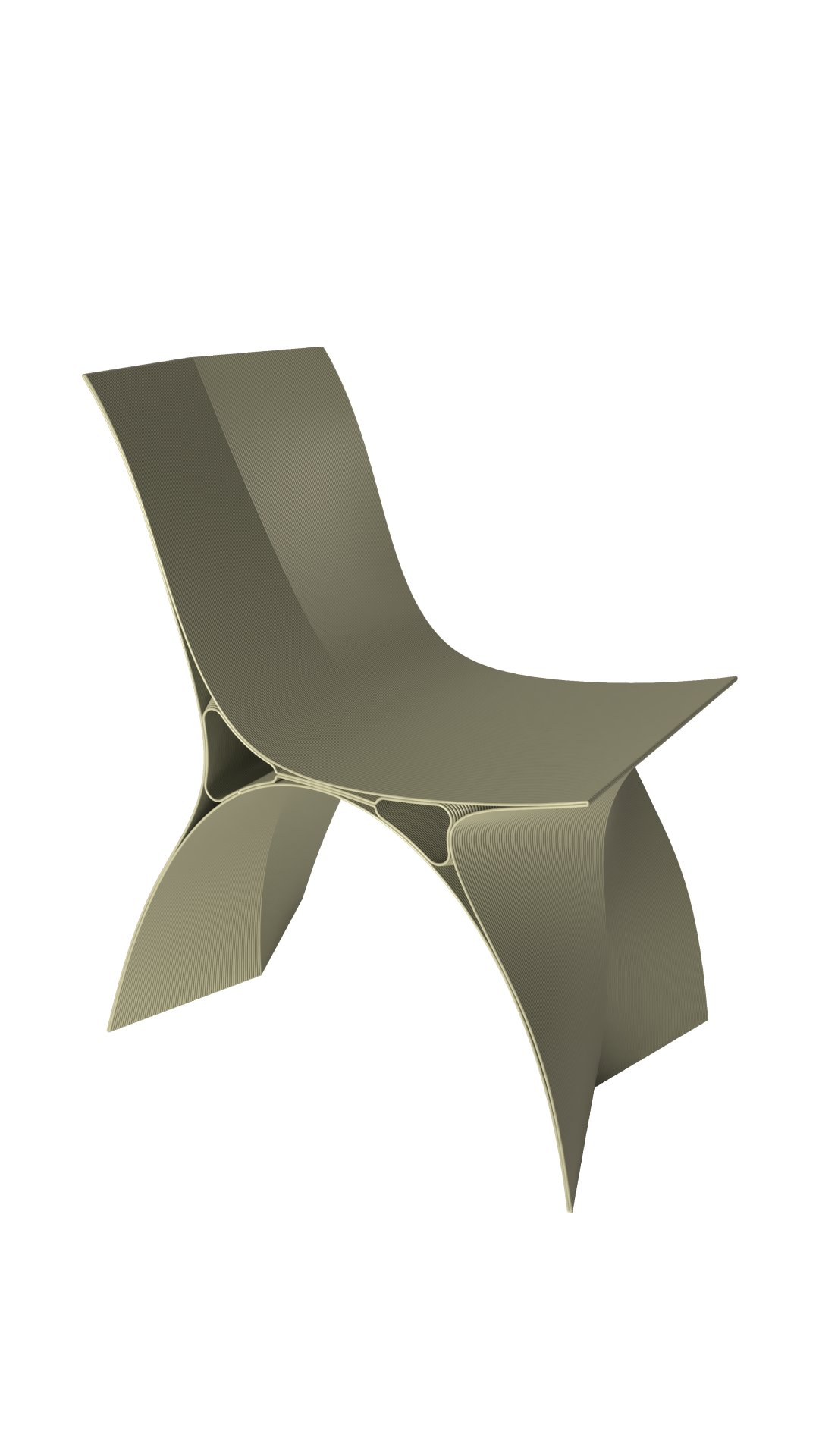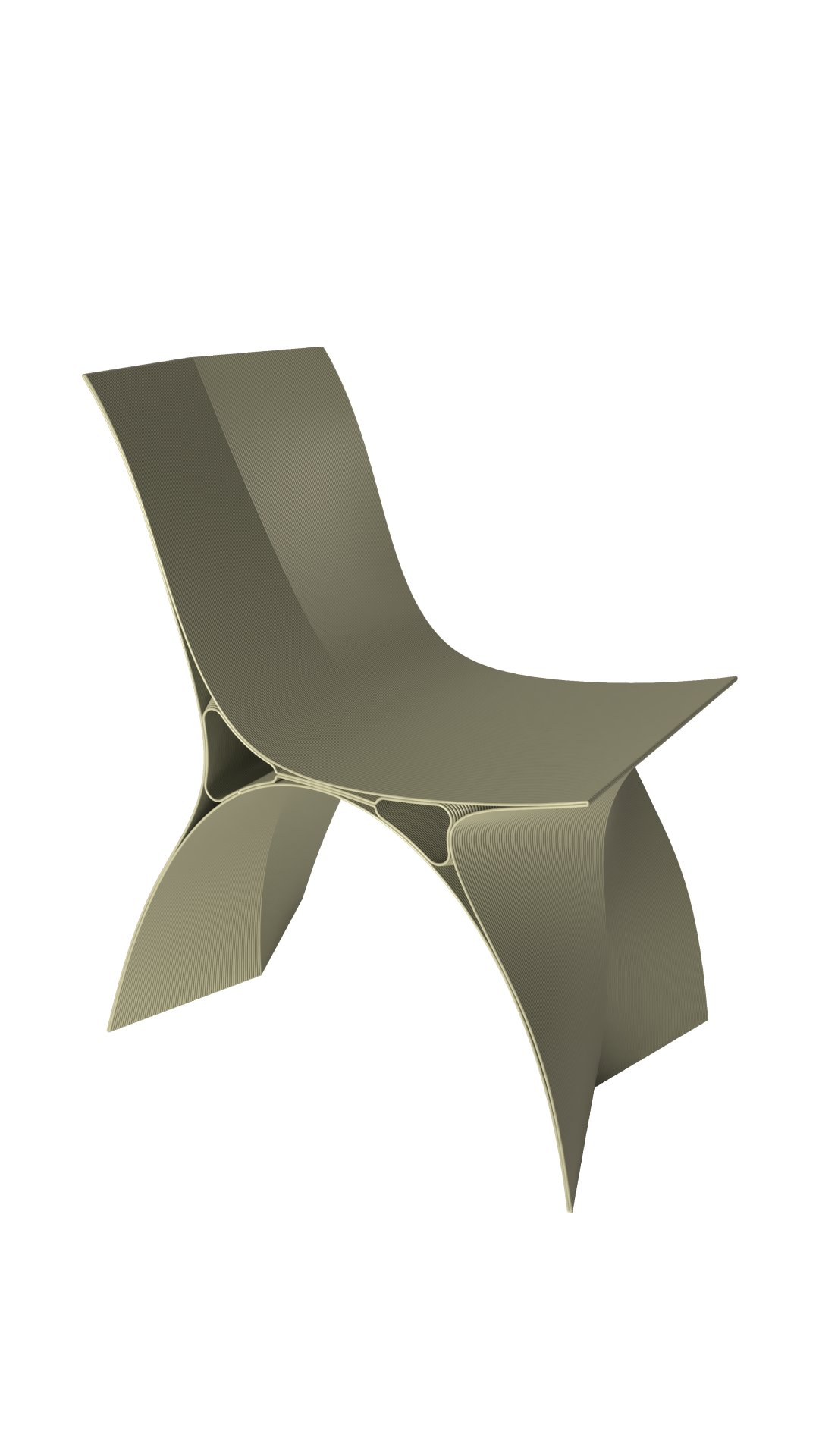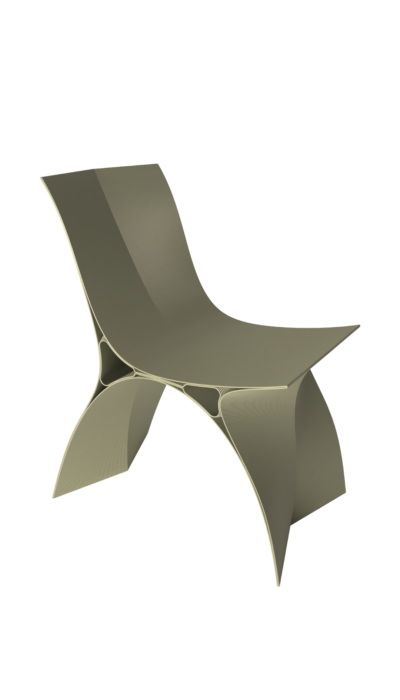 CONSULTANCY
From strategy to implementation, we drive positive change toward a more sustainable future. Our clients receive actionable solutions to build the bottom line in the range of  Digital design and Fabrication process
CUSTOMIZE
The WEARPURE.tech digital proces allow us to customized each items according to the client needs.